Welcome
to Britney & Teddy's Pom Page!


Meet Britney & Teddy!
Here is Britney: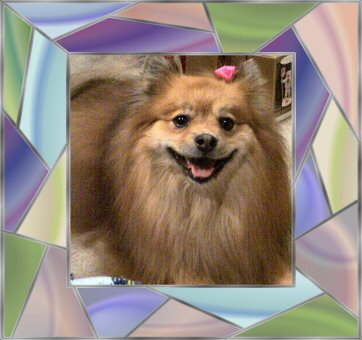 Britney is an Orange Sable Pomeranian.
She was born 20 January 2000.
Here is Teddy: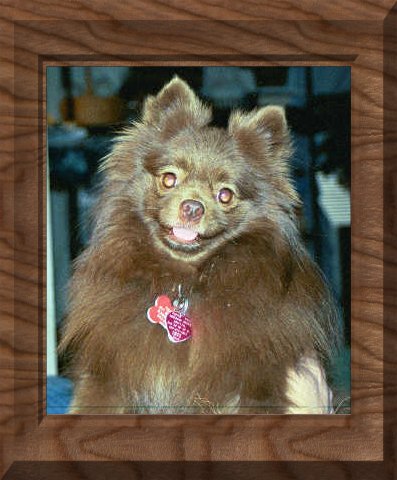 Teddy is a Chocolate Pomeranian.
He was born 10 April 1999.
This was a page for just Britney, but we since adopted Teddy as an adult from rescue. Teddy is the sweetest little man, he is my buddy!
The pics below are when Britney was a puppy. She is the coolest pooch I've ever seen! She's got major personality & is very smart.
You are visitor number to this page since August 2000.
This page was last updated on May 27, 2005