This page may take a minute to load, but I think you will find it goolishly fun if you wait! :o) There is another page after this. Click on the next button at the bottom of the page!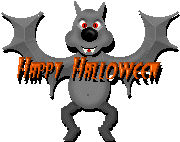 If you like our Halloween pages, please click here to vote for us!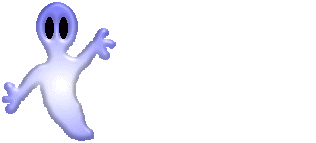 Craig & Tracie
This is my best friend Nancy







Start the streaming media presentation in the stand-alone player.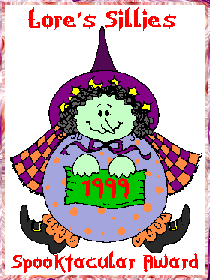 A surprise in my mailbox from Lore, her Mom & her sisters!
Thank you veddy much!
10-28-99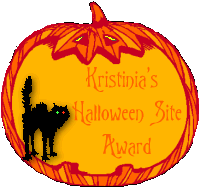 Thank you SO much Kristinia! :o)
You are our guest since October 7, 1998
This page was last edited on October 7, 2004