To
Our Halloween Scrapbook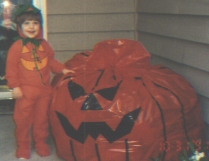 Benji's First Time Trick Or Treating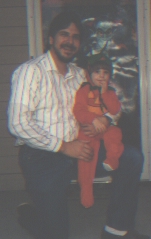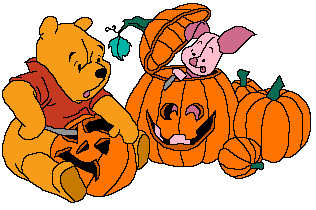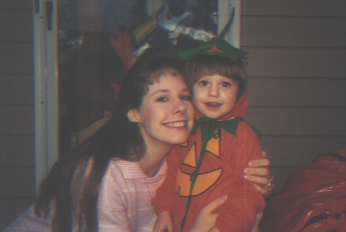 My Lil' Pumpkin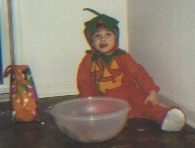 "Ah, this is livin!"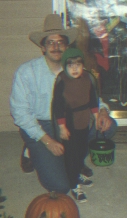 The Cowboy Dad & the Ninja Turtle Kid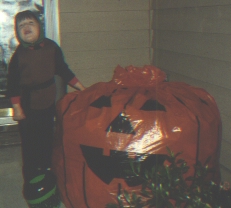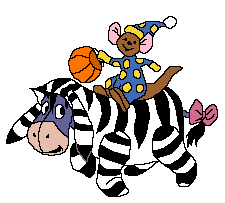 Captain Hook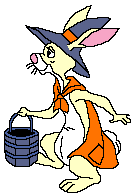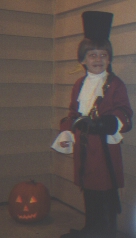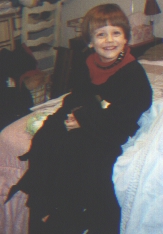 Wearing Mom's Costume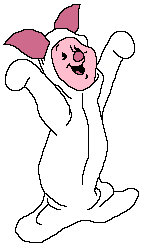 Thanksgiving Indians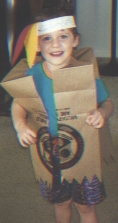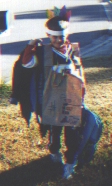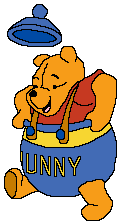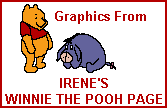 Start the streaming media presentation in the stand-alone player.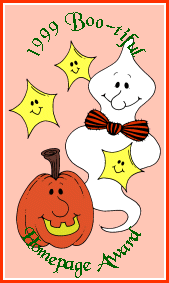 10-30-99
Another mailbox surprise! Thank you so much, Becky!

10-21-99
Thanks so much Suzanne! She e-mailed me & to tell me she thought I deserved an award. She made my night! :o)

10-22-99
It happened again, wow! What did I do to deserve all of this nice treatment? :o) Thanks so much BonnieBoo!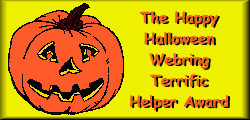 10-28-98
This terrific award was a total surprise to me from Valerie. Thank you so much my sweet friend!
You are our guest since October 7, 1998
This page was last fiddled with on January 2, 2006